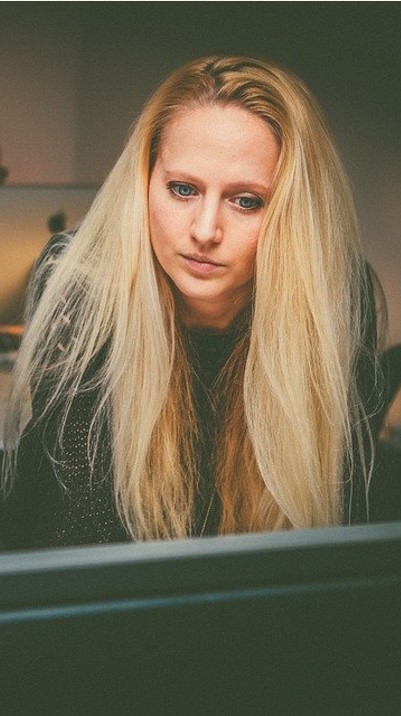 Are you held back in your business?
You have a business. On paper your concept looks great, yet somehow it just isn't going to the next level.
Enter those blocks!
'Blocks' are those things in your subconscious that thwart your best intentions and efforts.
If any of the scenarios below seem familiar, the chances are you have blocks.
You feel like your competitors are better than you even though you are just as qualified.
You know what you offer is really good but can't bring yourself to increase your prices.
You know how to market your business but you're finding reasons not to do it.
You feel shy talking about your business - even when people want to hear about it!
You find you're somehow passing up opportunities - or even missing them - and you can't work out why.
You feel you should be doing so much better but somehow you keep procrastinating.
You have great plans and set exciting goals but somehow manage to to sabotage your own efforts.
You want to grow your busines but realise you have just another job, not a business.
If only you could discover what blocks you have and get rid of them!
The good news is, you can!
Enter The Business BlockBuster Programme
Hi, I'm Jacqui Carrel, the very successful block buster! In this programme, I use my proprietory BETTER techniques:, which I'll explain in just a minute.
But first, an overview of
the benefits you get!
I take you:
From "I'm not enough" to "I'm very much enough"
From Money Madness to Money Brilliance
 From "Keep me invisible!" to "I'm out there!"
In fact, by the end of this simple yet effective
transformational programme,
you'll:
- KNOW you are good at your business
- Have increased your prices
- Be getting the kudos, authority and credibility you deserve
...and much more besides.
And not only will your business grow, you will too.
(Just a couple of the new clients that you get as a result of shifting your blocks will pay back your investment.
The rest will be pure profit.)
What's not to like?
Want to find out more first? Book a free call with me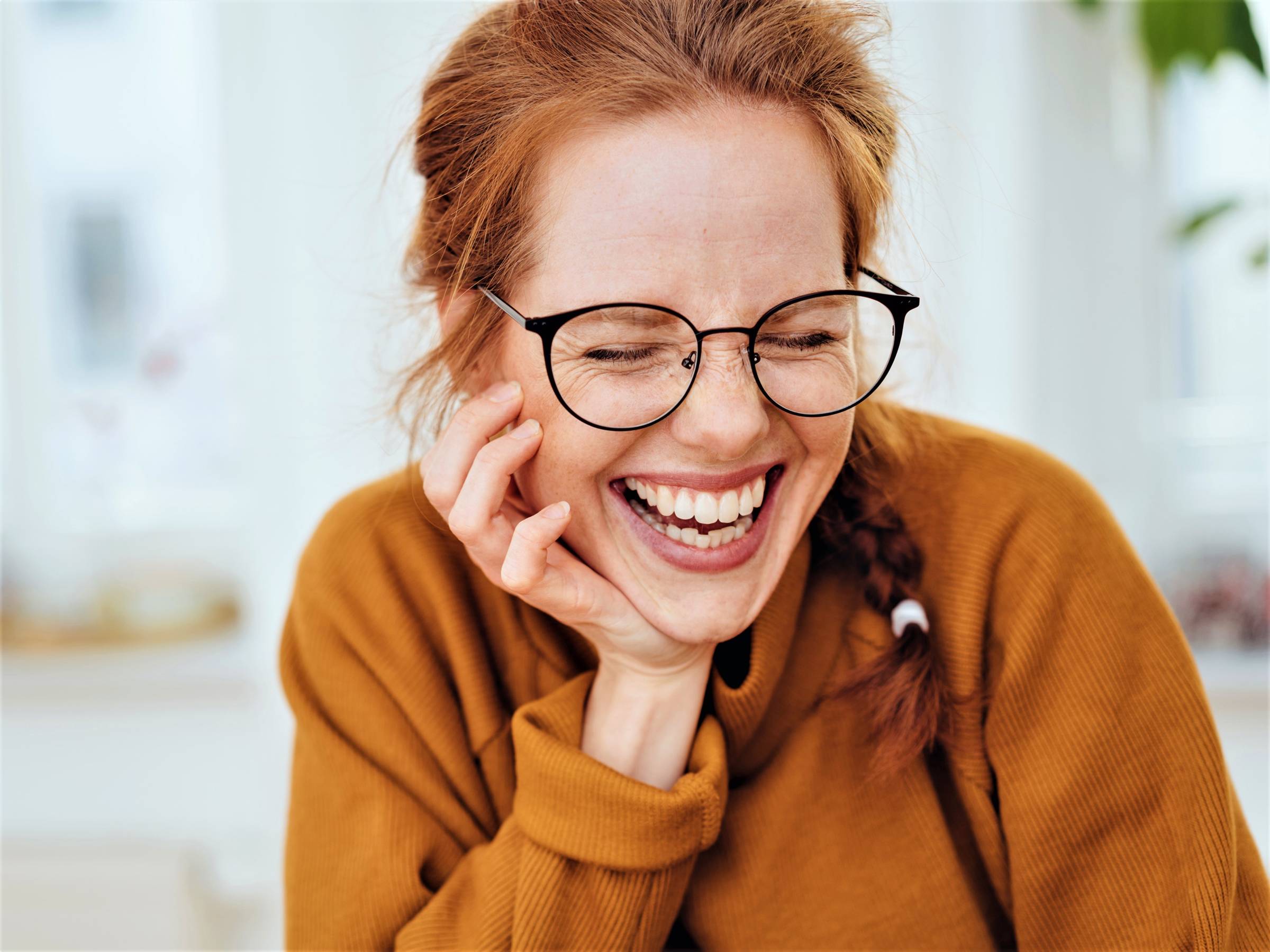 "I found the process of uncovering and acknowledging blocks to be very revealing. It's not always what you think!
The BBB programme contains numerous ways to find your blocks and then to 'treat' them that I haven't seen anywhere else.
More importantly, these methods work.
It's like having the right tool for every job.
Even though I haven't finished the course yet, I know it can help me overcome whatever blocks I find in the future (and not just in business)."
Join the Business BlockBusters Programme now!
---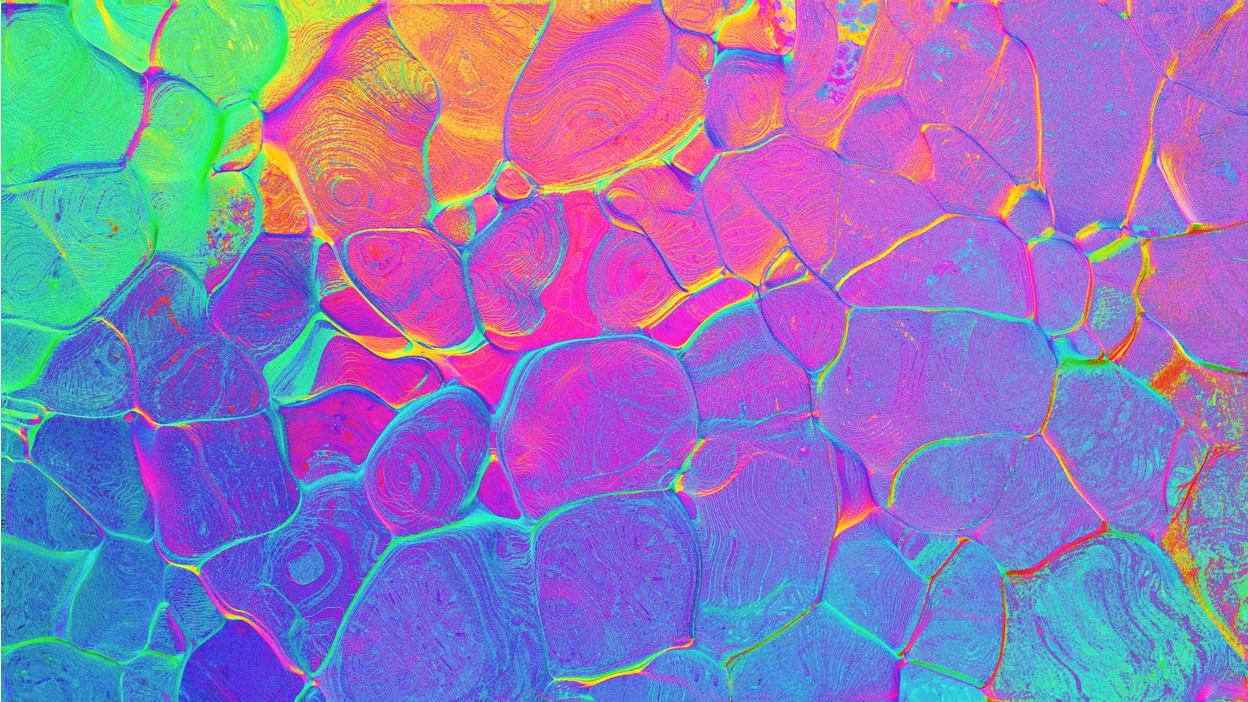 "The BBB programme contains numerous ways to find your blocks and then to 'treat' them that I haven't seen anywhere else."
"The Programme has relevant and inspiring interviews with some of the people who have worked closely with her in the small business world, very interesting watching!"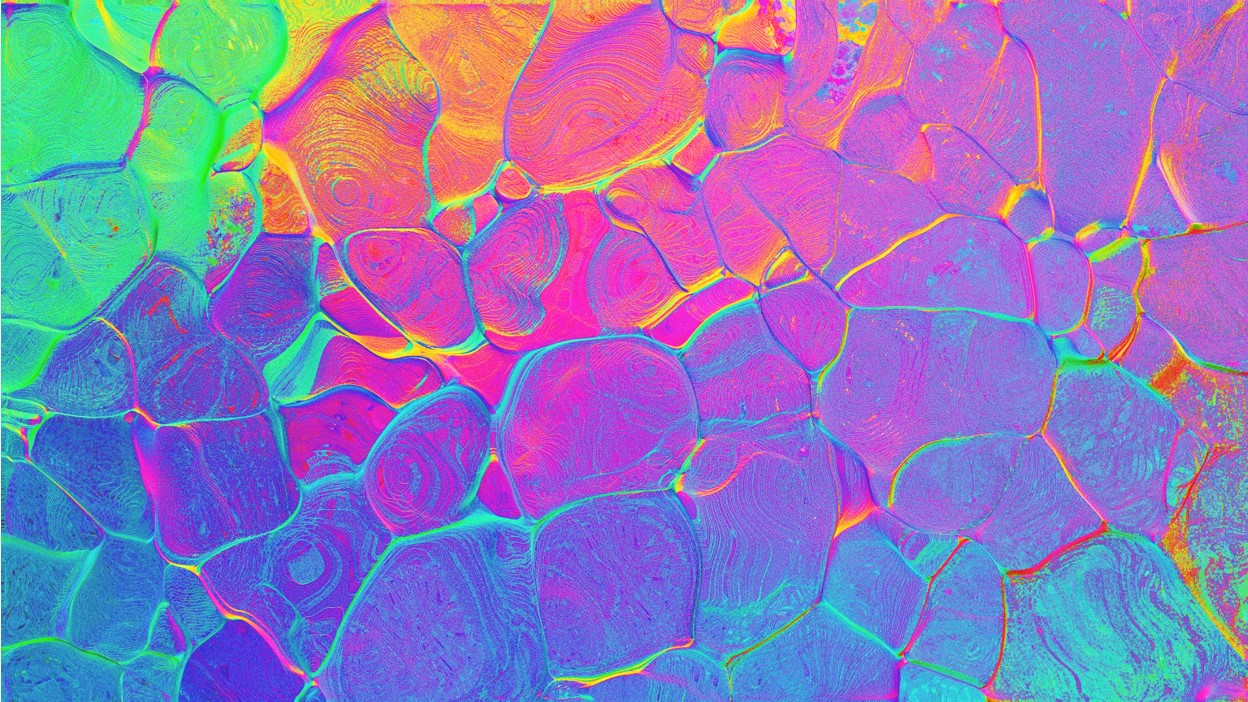 "The weekly calls with Jacqui and the other group members has been incredibly supportive and has really solidified the messages and techniques that Jacqui uses."


So, what's the BETTER approach?
I use the BETTER principles throughout your programme
BETTER stands for
Blocks, Effects, Tools, Transformations, Energy and Ramping up:
BLOCKS - I show you how to identify the blocks that are holding you back
EFFECTS - I help you discover the positive effects of getting rid of those blocks
TOOLS - I teach you the tools that help remove your blocks
TRANSFORMATIONS - I help you effect great transformations!
ENERGY - I help you find extra energy for you and your business
RAMPING UP - I show you how to ramp up your business
Have a peek inside!
Your Business BlockBuster Programme includes:
Core programme
+ What blocks are and how they affect your business
+ How removing your blocks will help your business
+ Discovering your blocks around 'not being enough', money and visibility
+ Block-busting methods, including the ISY, MNL and LWY Techniques
+ Busting your blocks around 'not being enough', money and visibility
+ Putting in place new, empowering beliefs
+ Increasing your profits
...and more
Bonus modules
+ Business help
+ Advice from the experts
+ Bespoke hypnotherapy recordings that help put healthy beliefs into place
+ Recordings from the live calls
...and more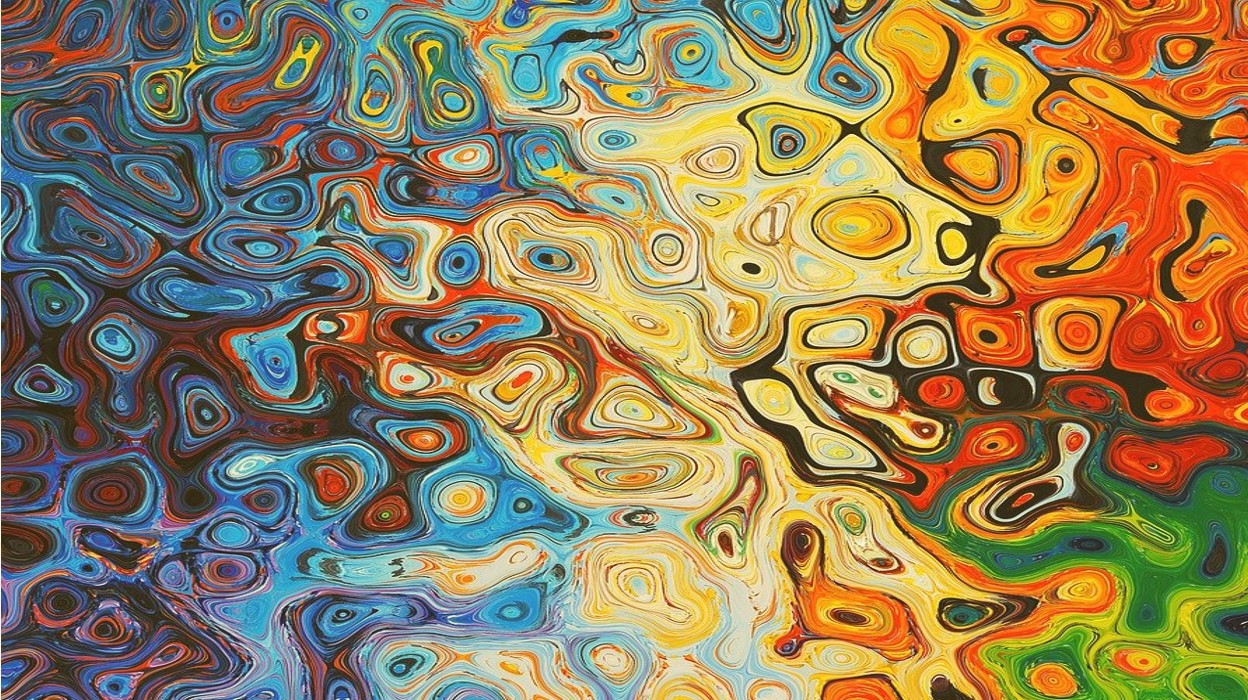 "Jacqui pinpointed so many of the thoughts and blocks that had actually started to manifest and were niggling away at my confidence and having an impact on me personally as well as my business."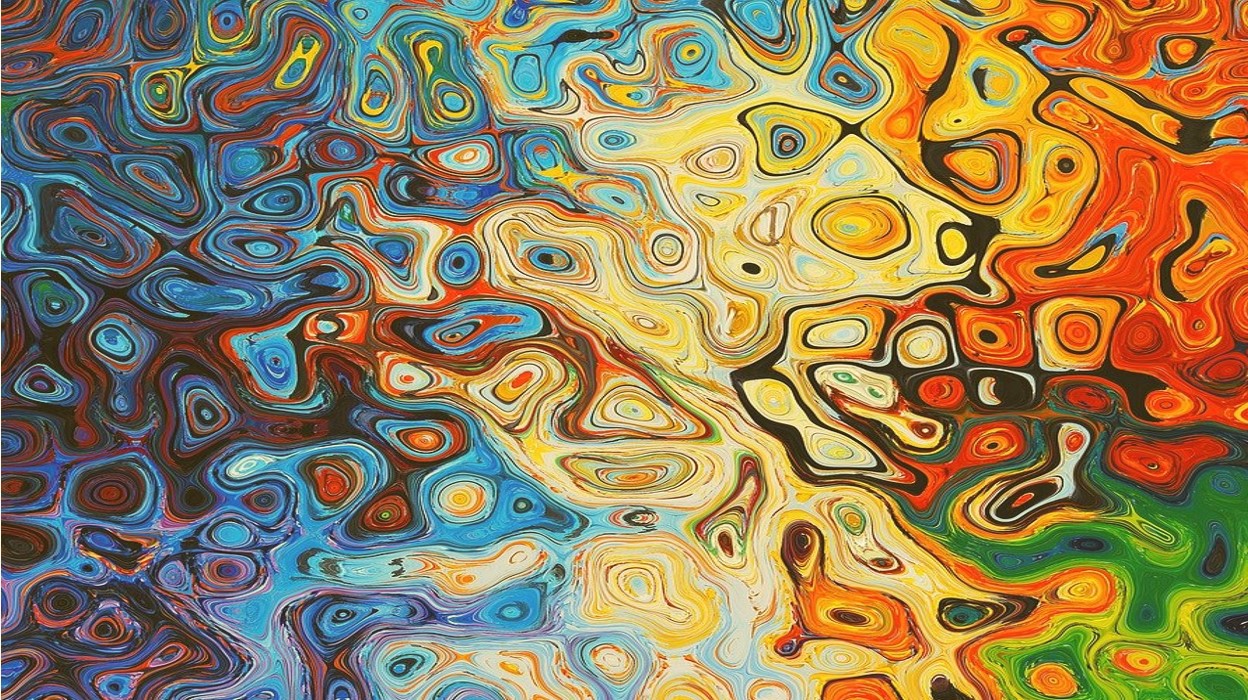 "Working with Jacqui is always a positive experience, especially the weekly Q and A calls. Not only do I get the benefit of Jacqui's help, advice and encouragement, but I also gain a lot from the interaction with other course members."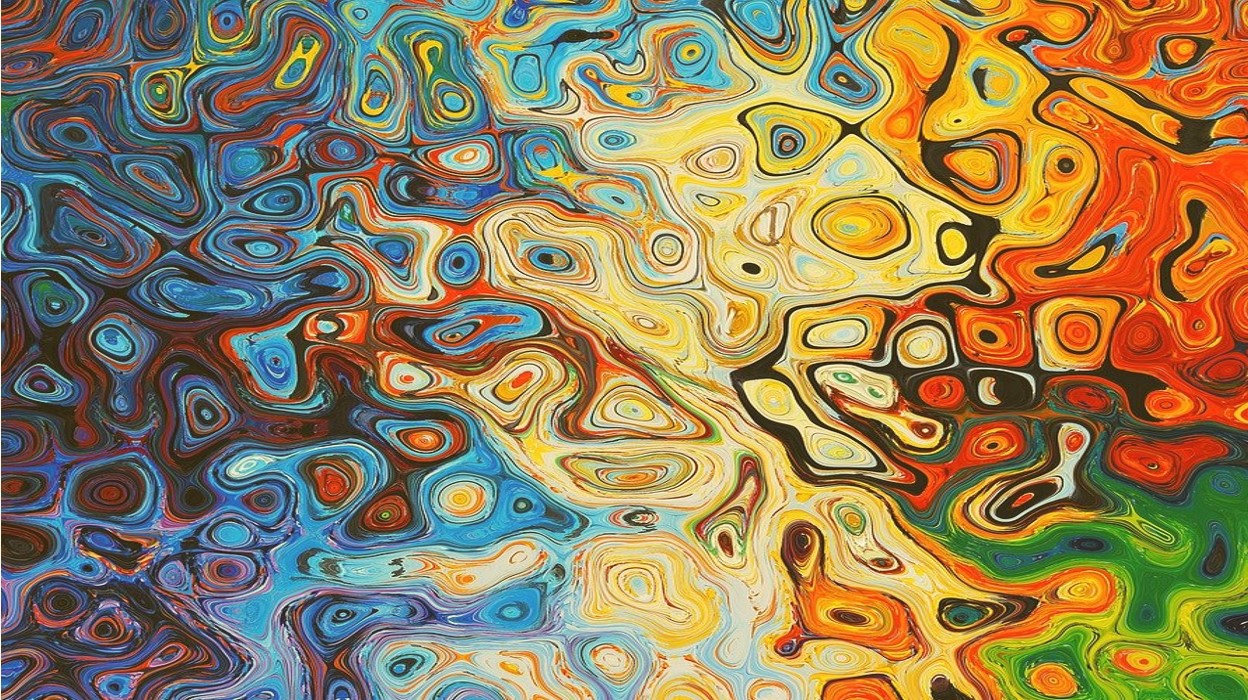 "I would highly recommend the course if you are just starting out in business or if you are established and experiencing money blocks or visibility issues."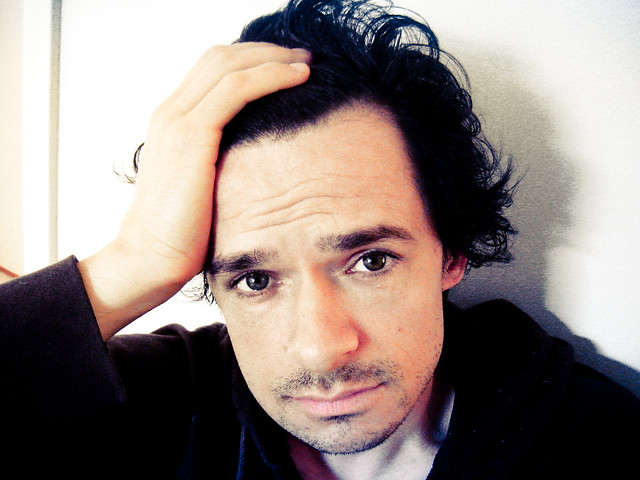 What if you don't clear your blocks?
Where will you be in a year's time if you don't discover and clear your blocks?
What will your business look like?
How will you feel?
What things will you be saying to yourself?
Or...
How would you feel if you HAD taken action?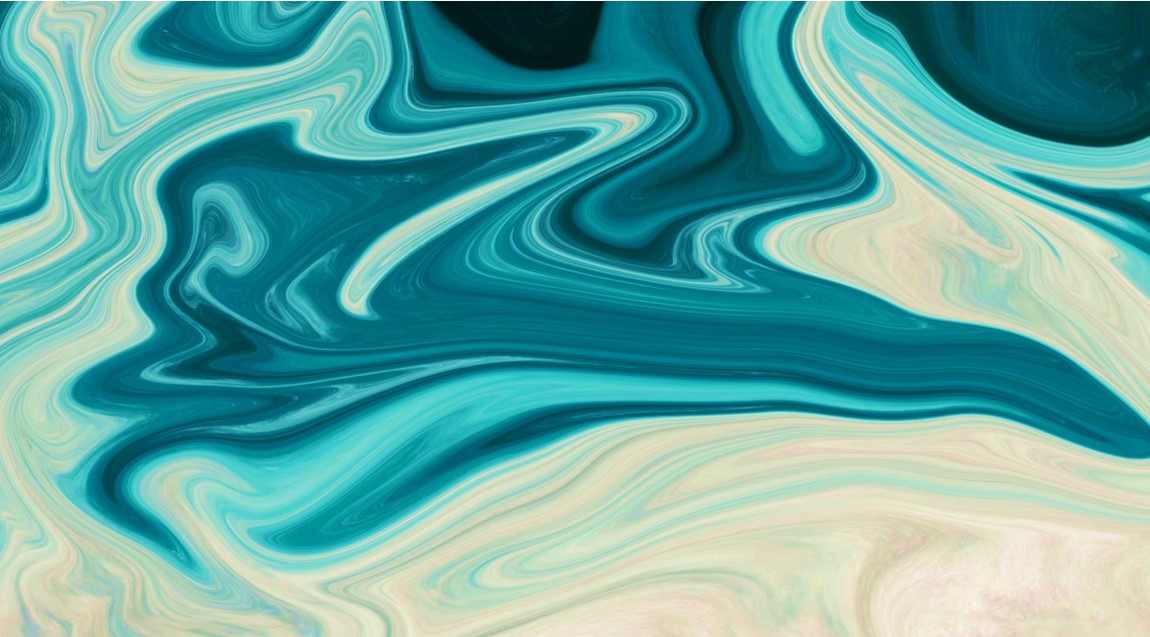 Jacqui has a way of creating a safe space with ease that allows anything to be openly discussed and shared within the group that can lead to profound insights, learnings and break-throughs.
Jacqui's integrity and professionalism are admirable. This enables her to embody the leadership required to help her clients shine and succeed.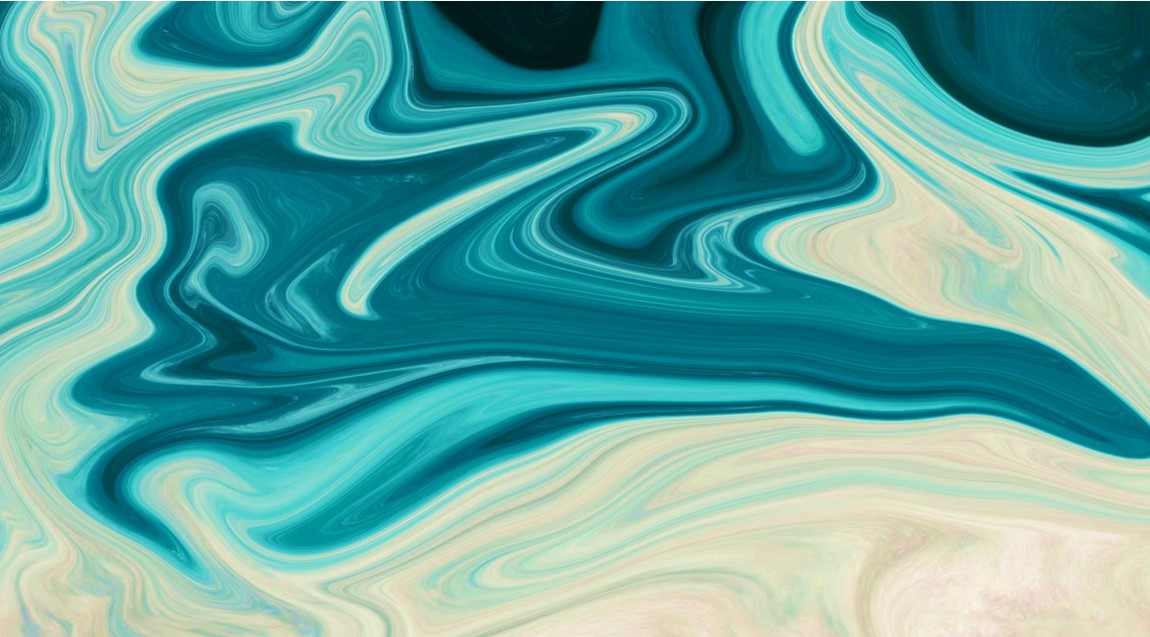 With her great understanding on what blocks tend to hold us back in all different areas of life, Jacqui helped me find the blocks and limitations within me and I now know I am good enough.